Chernobyl Terrorist Attack
PlayWay SA bought rights for Chernobyl Terrorist Attack brand, and licence rights for 20 territories for C.T.A.1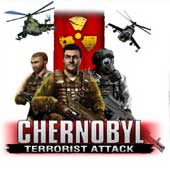 Chernobyl: Terrorist Attack
To pay such amount of money to the extremists is unthinkable. Frontal attack, however, could not be thought about, either - the terrorists would have executed their plan if they saw attacking forces. There were too many of them and too well equipped for a quick military operation to succeed.
One possibility remained - to select the best Spec Ops single unit to sneak in and destroy enemy installation, preventing them from blowing up the Chernobyl and killing as many of them as possible. One man.

Features:
11 levels
7 powerful weapons
carefully recreated Chernobyl and Prypiat environments
diverse mission goals
realistic and challenging AI
unlockable realistic mode
PC DVD-ROM First Person Perspective dynamic adventure shooter powered by the advanced Argon 4 technology.
Areas around the Prypiat', the city itself and the Chernobyl nuclear plant recreated.
Vivid, living environments with plant life, animals, birds and atmospheric effects.
Sophisticated enemy AI, allowing them to fight in groups, using different weapons and explosives, alarming and supporting each other, using terrain and objects in their tactics.
Explosive special effects.
Convincing storyline and action objectives. The player is constantly in contact with his HQ, which feeds him with data and changes mission objectives as he goes.
Gameplay trailer:
{youtube}hfV1CUi4CI4{/youtube}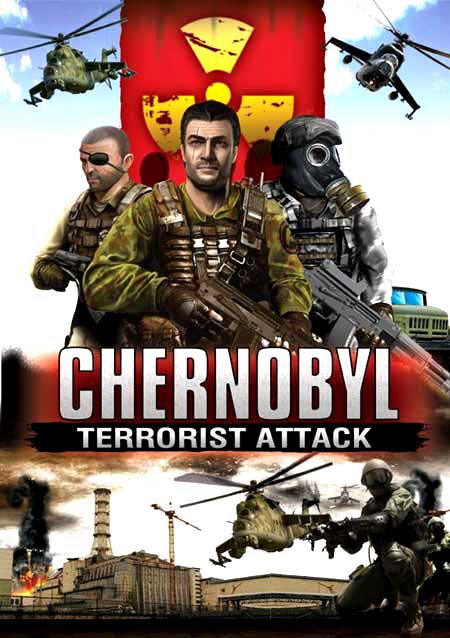 Odsłony: 7544