The Works Of Mercy - on Steam!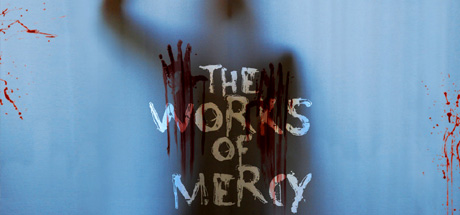 Title: The Works Of Mercy
Platform: PC Q3 2018
Genre: Photorealistic Horror
Developer: Pentacle
Producer: PlayWay SA
Steam
Kickstarter
The Works Of Mercy
The Works Of Mercy is a psychological thriller inspired by timeless classics, such as Roman Polanski's "Repulsion" / "The Tenant" and Stanley Kubrick's immortal, "The Shining". Unravelling the mystery behind a series of awful killings committed on seemingly innocent and random victims, the game comes with a twist, as you, yes you, unwillingly become the killer. A cryptic tormentor forces you to commit unspeakable crimes to save your life, and the life of your loved ones. How far are you willing to go? And can you live with the guilt?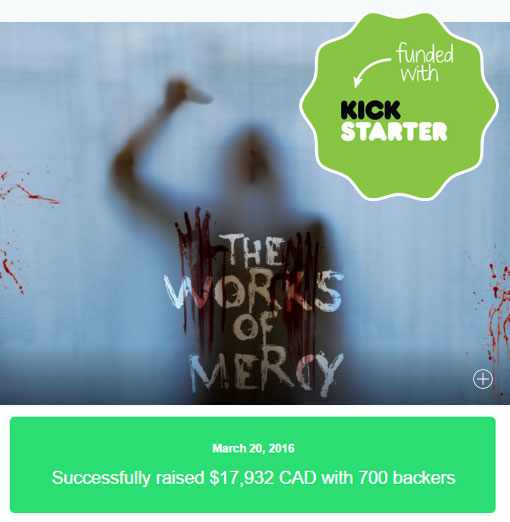 Gameplay - polish language:
Gameplay - german language :
Gameplay prologue - english language :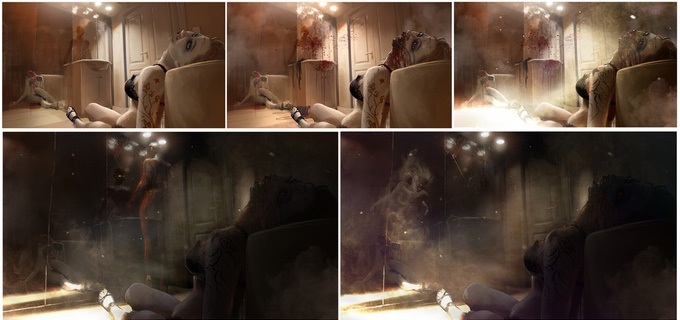 The Works Of Mercy will leave a lasting impression and takes you on a journey to hell and back. Experience murky locations in a fully interactive environment with chilling dialogue and events. Coming to PC with full VR support, versions for Mac, Linux and major gaming consoles will follow in the future.

Are you ready for the terror of your life?