Unlucky Seven - in 2017 on STEAM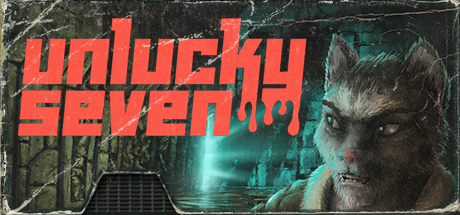 Title: Unlucky Seven
Platform: PC
Genre: Adventure
Release: Q4 2017
Developer: Puzzling Dreams
---- PlayWay Campus located studio
Publisher: PlayWay SA
Steam website
Puzzling Dream - Team who brought you "The Way" (winner of multiple Pixel Heaven awards, including award for best indie game of 2016) - are happy to announce their new title!
"Unlucky Seven" was our secret project. It was originaly created on Steam Greenlight and continues to be our most popular game there,
with nearly 1000 comments made by our fans.
A lot of time has passed, during which the game has been completely re-designed and re-made. You can check out the results on Steam.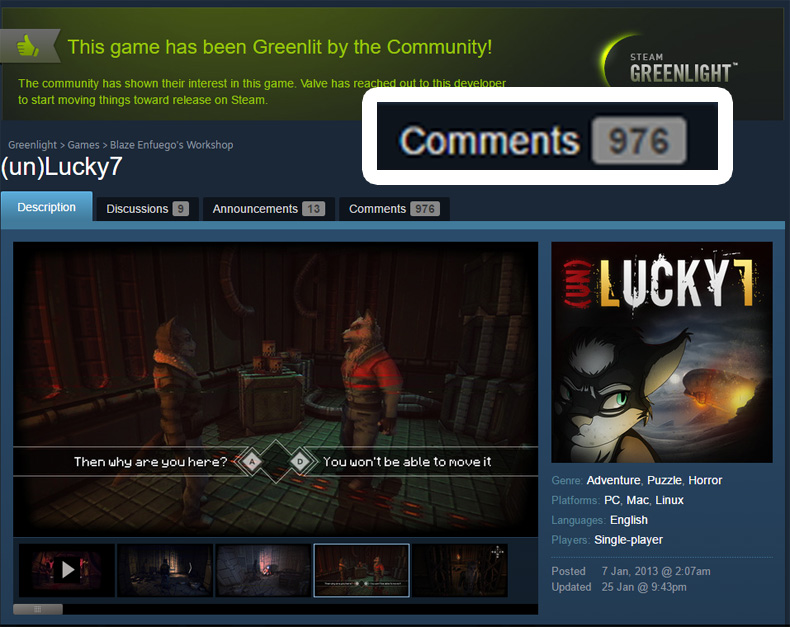 1st teaser:
Visit new : Steamwebsite