Construction Machines 2016 Mobile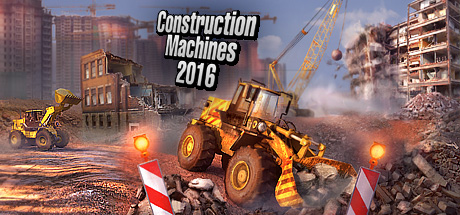 Title: Construction Machines 2016 Mobile
Platform: iOS / Android
Genre: build simulation
Apple : play for free
Android: play for free
If you are a fan of construction or destruction this game is for you.
Become a boss of the building company.
Sit behind the wheels of multiple vehicles like a mighty bulldozer or excavator and smash into pieces whole buildings.
After that, build campsites, rental homes, office parks and more, using big trucks or maneuverable forklifts, and expand your business!
- control 4 different construction machines
- build multiple constructions
- destroy old facilities, fences and other buildings
- buy, develop and manage properties to gain profits
- over 20 upgrades for machines
- work in various weather conditions
- execute city projects founded by mayor and grow rich
1st gameplay:
Apple gives : 37 times "Game we love"