Tank Mechanic Simulator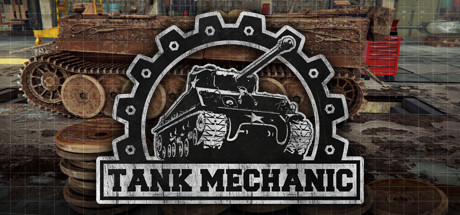 Tank Mechanic Simulator - 19.5.2021 - Console out now
Xbox
PlayStation

Tank Mechanic Simulator - official trailer
Gameplay:
Gameplay:
Logo PNG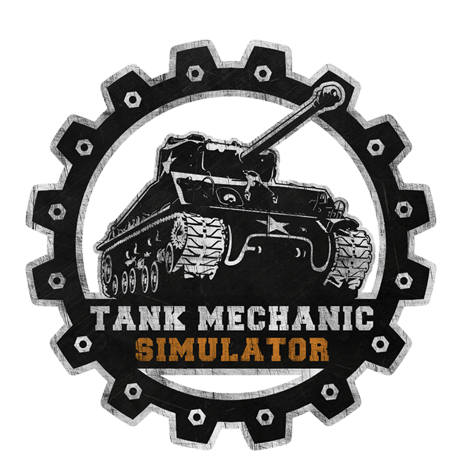 Art JPG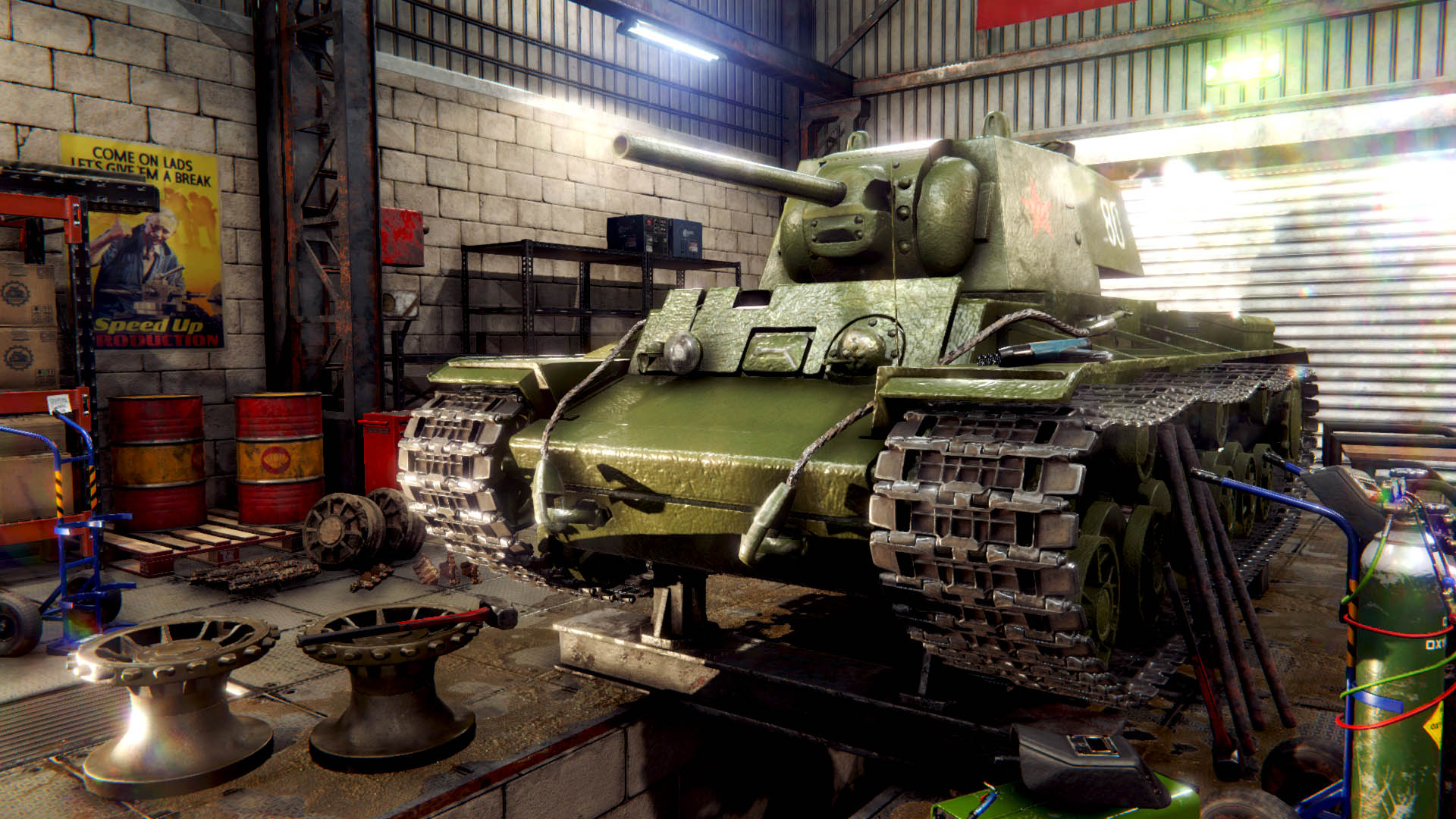 6.10.2017 : Tank Mechanic Simulator - in Rock Paper & Shotgun
Tank Mechanic is a game about World War II tanks, their crews and their contribution in military history. As a tank museum owner Find, Recover, Renovate abandoned tanks.
Gather informations about abondoned tanks, prepare the expedition with as much data found as you can find. When ready go and start expedition!
Use your offroad truck to Locate forgotten tanks, minimize search area by using previously found data or by gathering infromations from the locals.
With final area found, determine the exact position of the tank using special equipment, set up excavation area, and extract the forgotten tank!
Bring it home to your warehouse and start renovation procedure to return the lost old brilliance.
After renovation show it and present final state in your museum. Not forgetting about history and interesting facts about it, including crew stories.
Meet the most iconic World War II tanks, experience the hell of war as part of their crew.
Become acquainted with the infamous PzKpfw VI, the Tiger. Take your time to explore its history, its greatest panzer aces, like Michael Wittman, or Otto Carius.
As a tank museum owner organise special outdoor events to a wider audience. Start the engine and make it loud!
Expand your museum. Find and recover more tanks!