I am Your President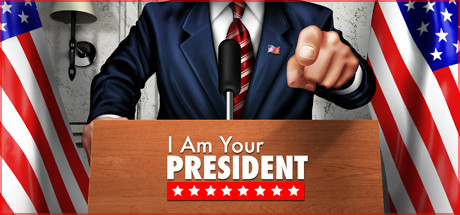 Steam score ( reviews)
Title: I am Your President
Release date : 27.2.2023
Genre: Simulator
Publisher: PlayWay
Developer: President Studio
Steam
I Am Your President is a game in which you play as the President of the United States and make a decision straight from your oval office.
Talk, solve problems in the country.
Respond to random events. Try to make the right decisions.
Play a leading role on the international stage. Lead wars, create alliances.
Lead the negotiations at the highest level.
Create your own speeches, statements and presidential communications.
Use social media!
Track the effects of your actions in news and reports.